WATCH VIDEO TO SEE WHAT THIS COURSE OFFERS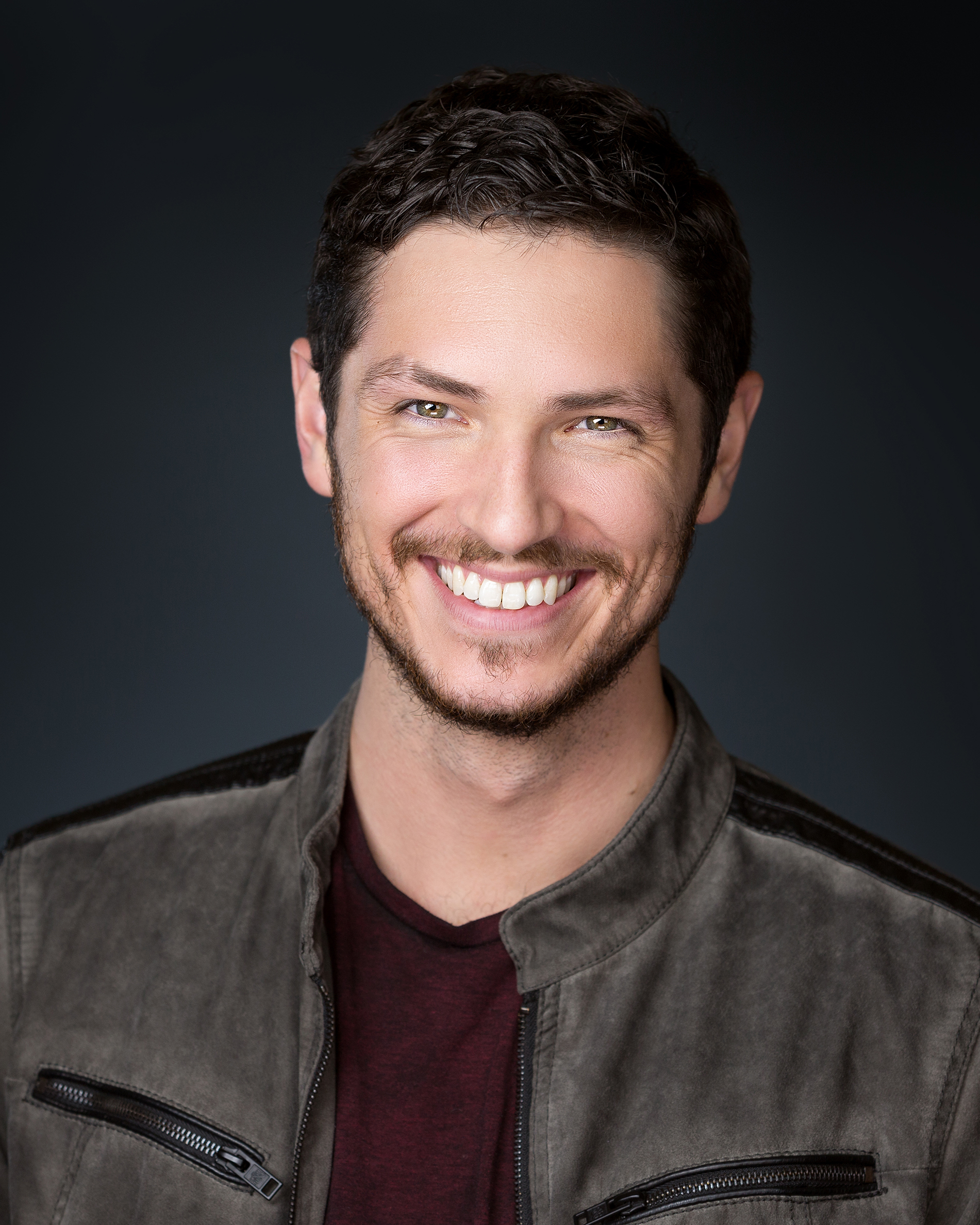 When it comes to all things audio and home studio set-up related, James is on top of it. He has extensive knowledge of pretty much every DAW that's available, and is one of our instructors, teaching classes on-demand with ProVoiceoverTraining.com and at the Atlanta Voiceover Studio. He also happens to be the Video Content Creator at AVS, so anything you see on our Youtube channel, he's probably exported it from his creation station. In addition to being a VO talent and on-camera actor, he's also an accomplished musician.
Featured Products
Invest in your voiceover career and business by checking out these other on-demand courses!
Check your inbox to confirm your subscription